About
I am a qualitative social scientist specializing in the intersection of gender, technology, trust & safety.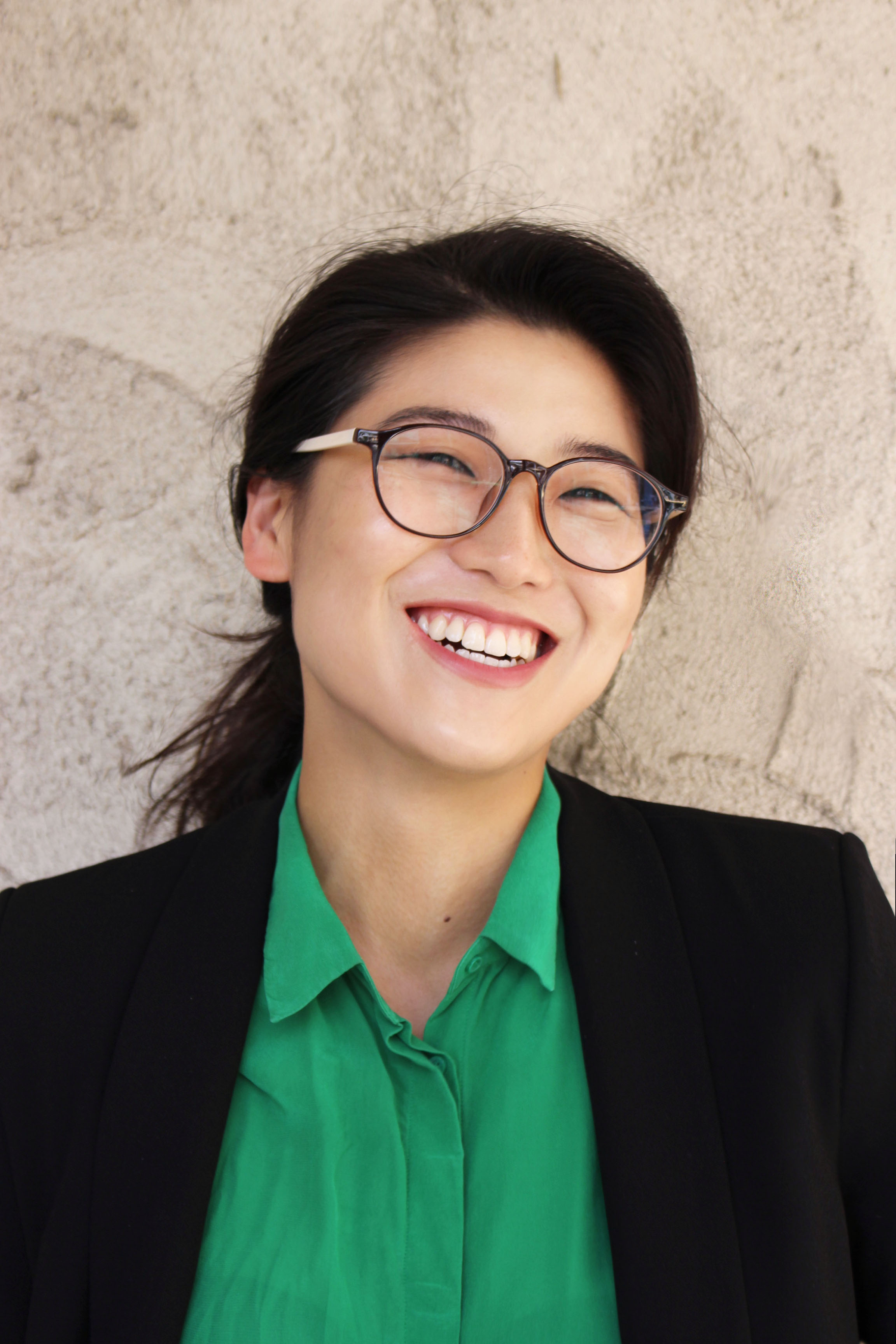 I am a PhD Candidate at the Oxford Internet Institute where I study how data-driven and automated reporting systems for sexual harassment reconfigure the ecosystem of campus safety in US higher education. I employ ethnographic methods with interface analysis to uncover the social, political, and ethical implications of using emerging technologies to govern sexual conduct.

When not dissertating, I am a Senior Researcher at Edgeryders. I design and lead a digital ethnography project that draws from participants' experiences with emerging technologies to inform policies for a more democratic, open, and trustworthy Internet. We use the semantic social network analysis (SSNA) to code, analyze, and visualize ethnographitc data. This research is a part of the European Commission's Next Genderation Internet (NGI) Forward project.

Elsewhere, I examine AI/algorithmic accountability in public life, including ethical and practical scopes for predictive risk assessment tools for child protection services in the UK and the use of AI systems during COVID-19.

Prior to research, I have nearly a decade of experience in community organizing, survivor advocacy, and qualitative research in US, UK, and South Korea. I am incredibly proud to have been a part of youth- and survivor-led campaigns like Know Your IX and Our Harvard Can Do Better to demand a safer and more just campus. The lessons in community building, transformative justice, and solidarity continue to inform my work.

I hold a MSc in social science of the Internet from the Oxford Internet Institute and a BA in gender and sexuality studies from Harvard.